RP Name:
Sami/Shea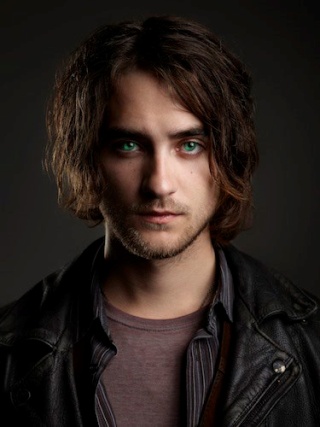 Person used as character face:
Landon Liboiron
Character Name:
Dylan Kaine
Alias:
Cassiel
Power:
Force field generation & energy absorption/discharge
Second Generation Anti-Hero or Vigilante? If so, how did you end up picking up the mantle?:
Nope
Costume:
At the moment just casual clothes (may change it later).
How long have they been an anti-hero or vigilante?:
A while, but he doesn't do it very often.
Character Bio:
Dylan can be pretty anti-social at times; he hates people touching him because he's worried he'll hurt them. He isn't able to use his powers properly yet and can accidentally use his absorption power at times, otherwise he'll accidentally discharge energy and zap people who touch him, similar to a mild electric shock.
He is protective of his friends and family, though he hasn't seen them for at least a year after moving away from home. He gets the name 'Cassiel' from a book he read on angels; 'Cassiel' being a protective angel. He occasionally works alongside heroes, using his force field to protect them from villains, as it currently only works against other powers.